December 19, 2017
New Song "A Winter Tale" from Chaim Tannenbaum Available Now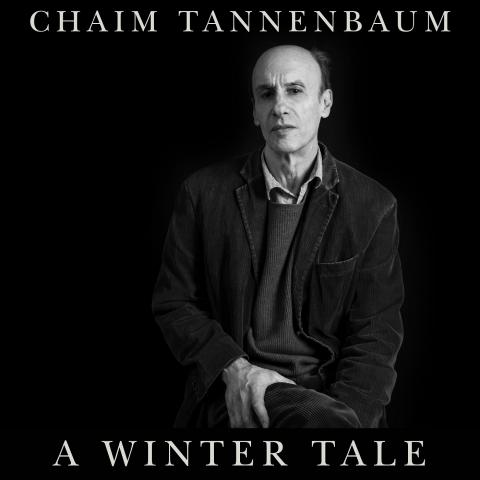 On December 19 StorySound Records Releases a new seasonal song from Chaim Tannenbaum.  Chaim Tannenbaum - vocals Will Holshouser - piano, organ, orchestral bells Recorded at 2nd Story Sound, NYC Produced by Dick Connette Engineered and Mixed by Scott Lehrer Mastered by Daniel Alba for Zampol Productions (NYC). 
We measure time in units that begin and end in winter, at Christmas and New Year's. In winter, in the narrow hours of light and warmth, we pause, we contemplate the passage of time, we feel its rampant passage.
We take stock: here are the rewards only time may bestow: gratitude, friendship and family, ritual, enduring, deep liaisons; here are the depredations it entrains: diminution, loss, irreplaceable loss, futile longing, and fear.