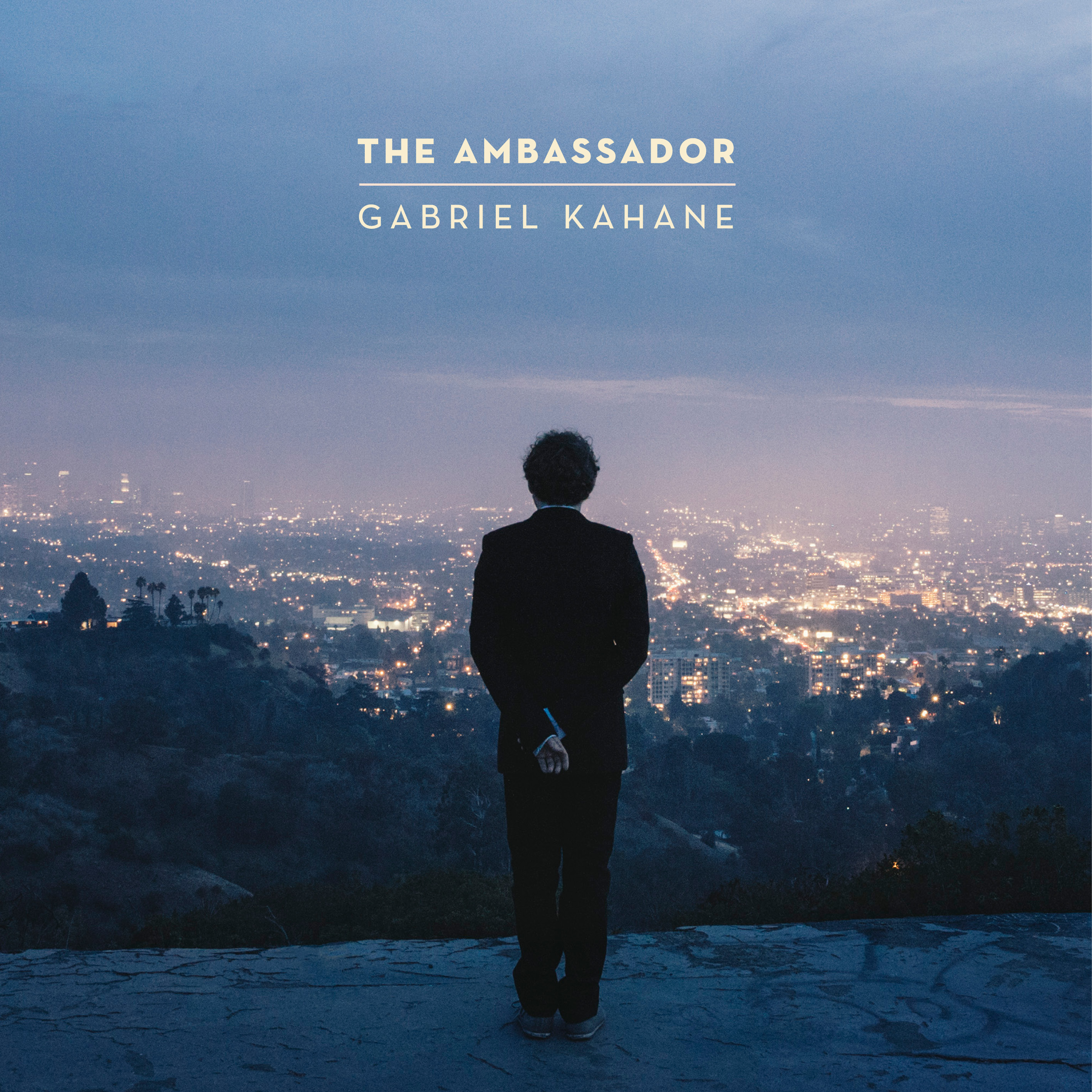 02. Bradbury (304 Broadway)
03. Slumlord Crocodile (115 E. 3rd St.)
05. Empire Liquor Mart (9127 S. Figueroa St.)
06. Musso and Frank (6667 Hollywood Blvd.)
07. Villains (4616 Dundee Dr.)
08. Ambassador Hotel (3400 Wilshire Blvd.)
09. Griffith Park (2800 E. Observatory Ave.)
10. Union Station (800 N. Alameda St.)
Gabriel Kahane
The Ambassador
Hailed by Rolling Stone as "one of the year's very best albums", Gabriel Kahane's The Ambassador is a meditation on the underbelly of Los Angeles seen through the lens of ten street addresses. Bruce Willis' hair, detective fiction, modernist architecture, and race riots all provide fodder for this collection of songs that is as sonically varied as it is thematically focused. Gabriel was born in Venice Beach but spent his childhood on the East Coast and in Northern California. With the release of The Ambassador— produced by Kahane along with Matt Johnson (St. Vincent), Casey Foubert (Sufjan Stevens), and Rob Moose (Bon Iver)— Gabriel turns his gaze toward his birthplace.
Release Date: February 5, 2016.
NOTE: Released on Sony Masterworks in North America on June 3, 2014, The Ambassador will be available everywhere else through StorySound Records on February 5, 2016. 
161-016