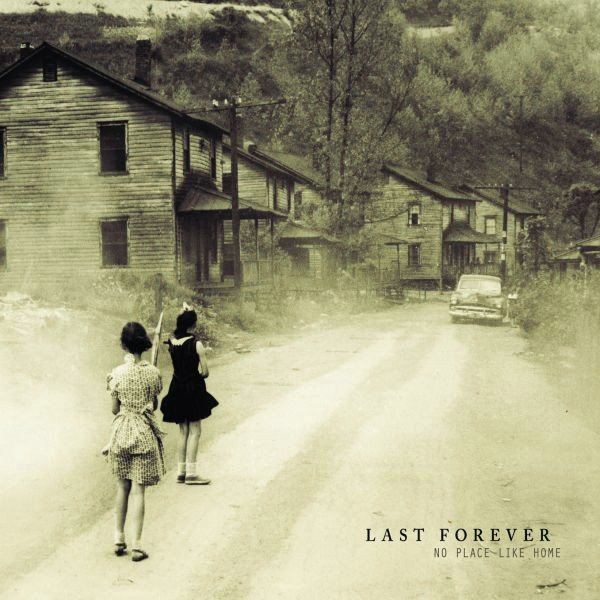 No Place Like Home
01. No Place Like Home (studio)
11. No Place Like Home (string quartet)
Last Forever
01. The Prodigal's Return
08. Ain't Going Down To The Well No More / Poor Lazarus
11. Who'll Water My Flowers?
12. The Nightingale's Song
Last Forever
No Place Like Home
"Americana done right ... No sanctimony, no roots rock. Just mind-bending clarity."
– Details, October 1997
Last Forever is, fundamentally, composer/arranger Dick Connette, singer Sonya Cohen, and engineer Scott Lehrer. Based in New York City and working in various combinations with a core group of local musicians, they have been performing and recording songs based on American folk and popular music since the late '80s.
This special double CD package contains two complete albums and a 16-page booklet.
No Place Like Home
Previously unreleased songs and instrumentals, recorded 1988–2008
Last Forever
The groundbreaking debut recording originally released on Nonesuch in 1997
161-001