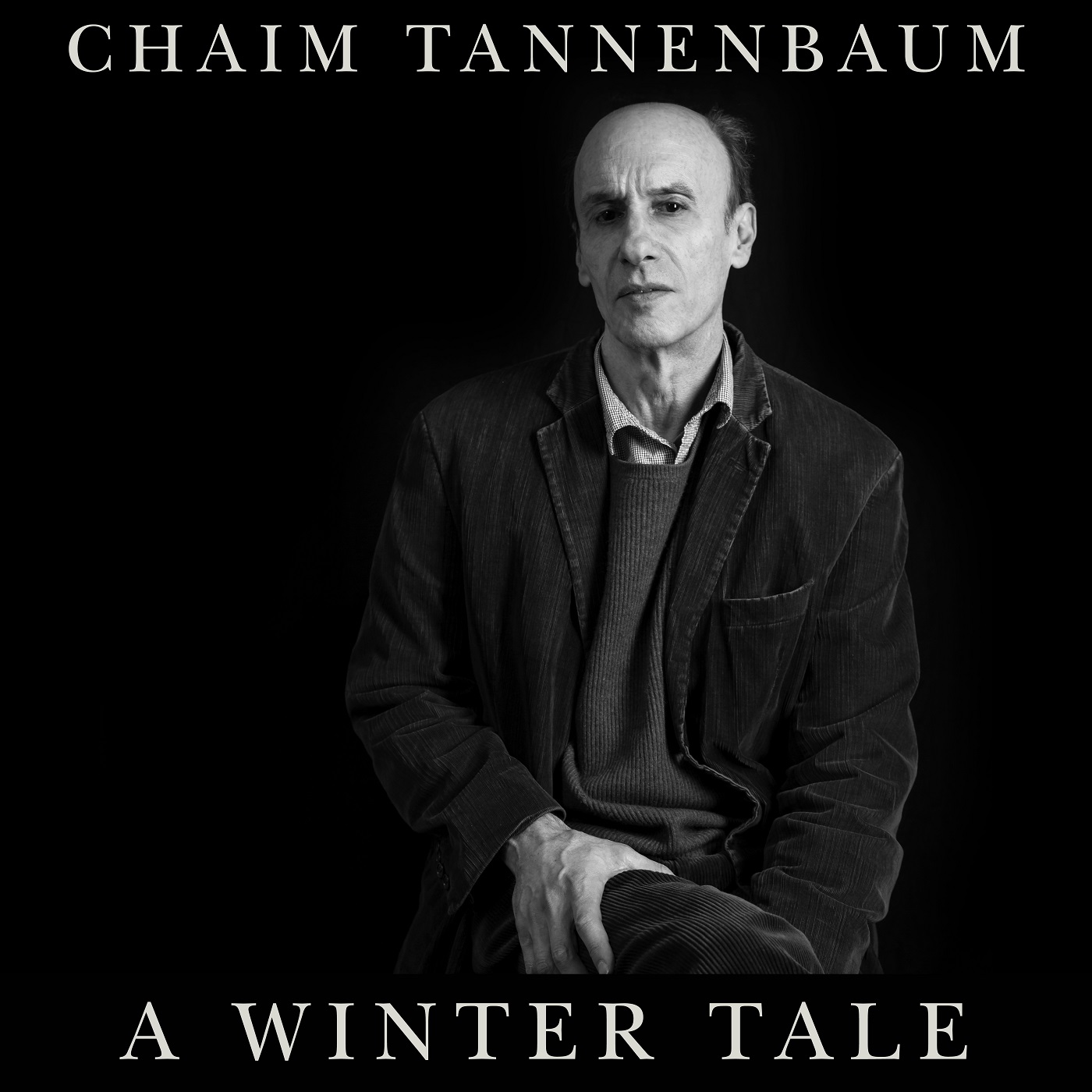 Chaim Tannenbaum
A Winter Tale
We measure time in units that begin and end in winter, at Christmas and New Year's. In winter, in the narrow hours of light and warmth, we pause, we contemplate the passage of time, we feel its rampant passage.
We take stock: here are the rewards only time may bestow: gratitude, friendship and family, ritual, enduring, deep liaisons; here are the depredations it entrains: diminution, loss, irreplaceable loss, futile longing, and fear.
For over 50 years, when he wasn't studying mathematical logic, or teaching philosophy, Chaim Tannenbaum sidelined as a musician. He was featured on The McGarrigle Hour (1998) and Loudon Wainwright III's Grammy-winning High Wide & Handsome (2009). His own self-titled debut album was released in 2016 and received a Canadian Folk Music Award for Traditional Singer of the Year and MOJO magazine named it one of the year's Best Folk Albums. 
Release Date: December 19, 2017
161-024